I bring a seasoned professional hand and have been working in and around show business on both stage and screen since my early years. I have performed globally including for award winning playwrights and filmmakers. My theatre credits include West End, regional, national and international touring (Europe, Australia, Asia).
My screen work includes features, shorts, TV, commercials and online content in starring, co-starring & featured roles. I have shot internationally including the Middle East, Ireland and the UK. For my first feature I played a scene with the legendary Sir Michael Caine and Martin Landau previewed on British TV. Latest projects include shooting on features and shorts with BAFTA crew members, OSCAR award-winning composers, multiple FESTIVAL AWARD WINNERS and HOLLYWOOD DOPs.
Awards include: Best Supporting Actress for 'Toby's Song' at the Independent Shorts Awards (ISAs) in LA. My own film project 'The Shriving' was officially selected for Indie Short Fest, LA, and also awarded at the ISAs. I am among the list of notable alumni from the Academy of Live and Recorded Arts, London (ALRA.) I also trained at Espace Acteur, Paris.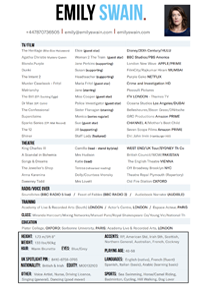 Downloadable Resume .pdf format
Please follow the direct links below to my full online resume, professional profiles and clips.
---
CURRENT MAIN ACTING REEL
My footage and content from projects is constantly evolving. Please click these links for up to date content.
---
SELECTED RECENT PROJECTS STILLS & TRAILERS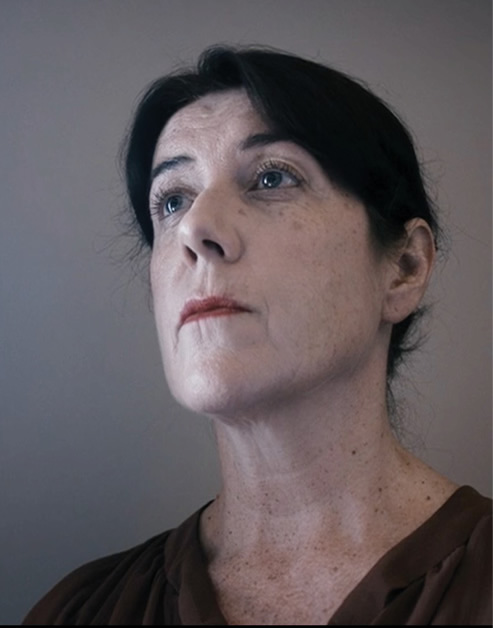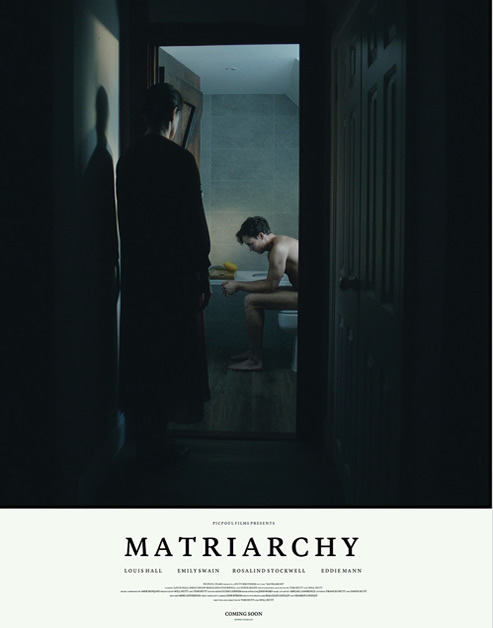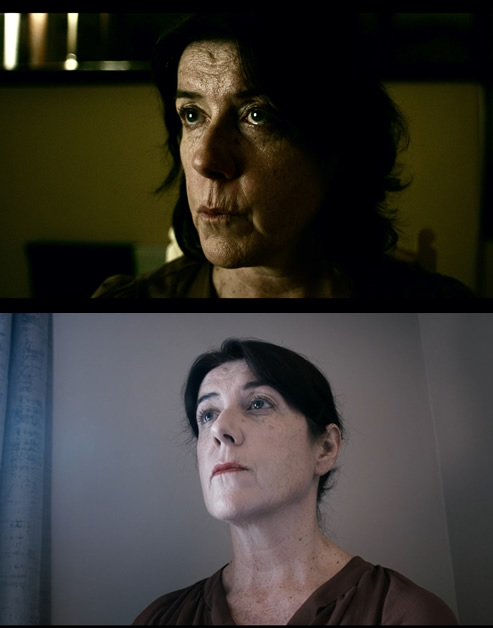 ---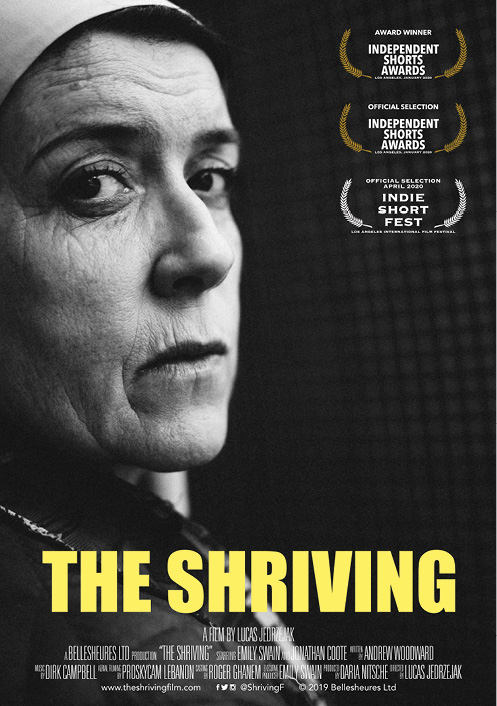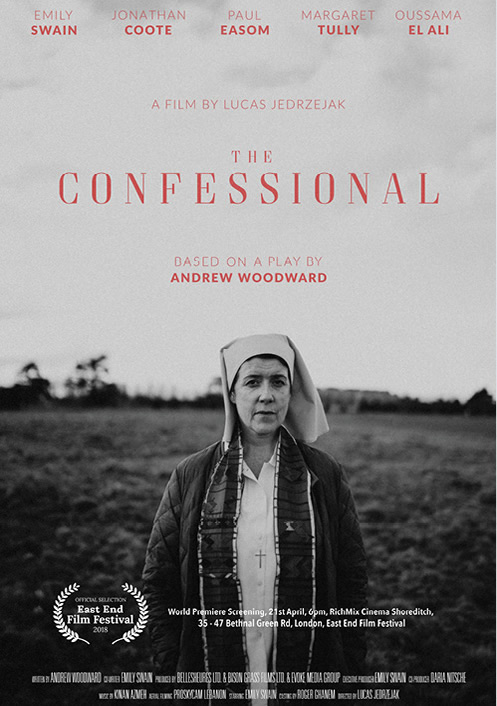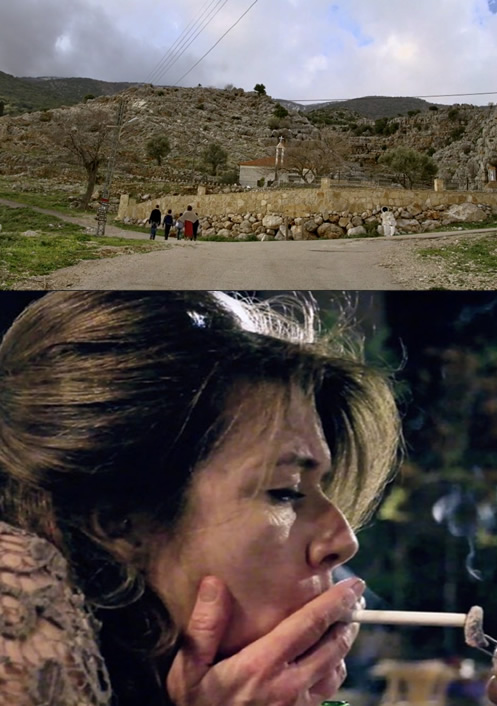 ---

TRANSGRESSING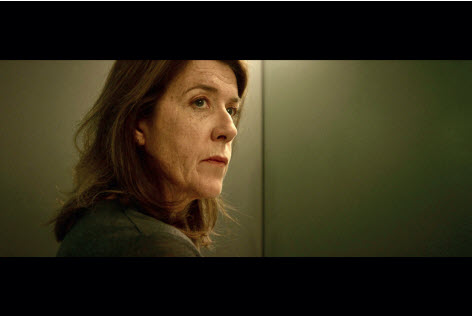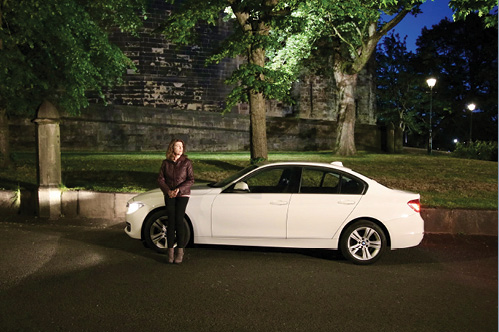 ---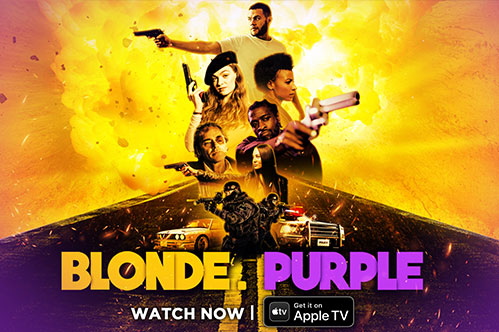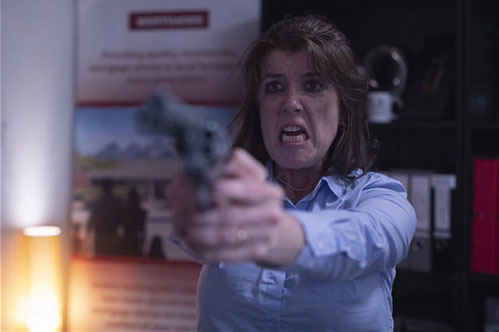 ---

POINT ALPHA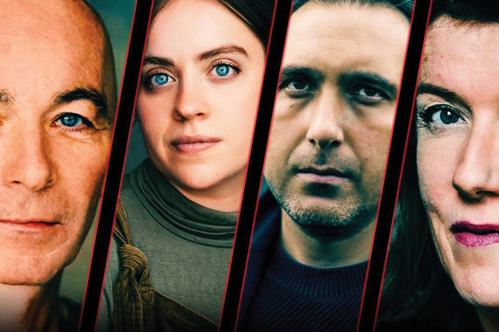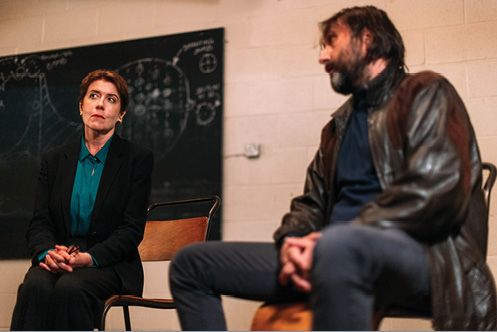 ---
OTHER SELECTED WORKS