Hello, I am what I call a 'cradle creative'. I say this because I grew up and was 'fed' by the industry; with my professional actor parents operating an artistic heartbeat at the centre of our family life. Mum and Dad, seasoned actors Cherry Morris and Mike Murray, met at the Royal Shakespeare Company in the 1960s. The rest they say is history…..
I had a formative education mainly in the UK, Ireland (Connemara) and France (Paris) which taught me independence from early years. We lived away a lot, particularly in The Balearics, Spain. Travel commenced early. From starting out as a growing bouncing bump in my mum's tum in Queensland, Australia - to hitch hiking, aged 4, back from Ibiza to UK 'en famille'.
I am a returning actor since summer 2013. In my sabbatical time I fortunately went on some amazing adventures, worked at other wonderful things, and met extraordinary people.
All these experiences have 'fuel-injected' my creative and observational life, making acting the most incredible 'live wire' of a vocation as we faithfully seek to play-out the lives of 'others'.
Other professional alternative career highlights include: nursing and caring, 3 years working in human rights and 7 years as an editor/journalist and communications manager in the defence industry. I am a French speaker having lived much in France, and am a lover of all things French.

my story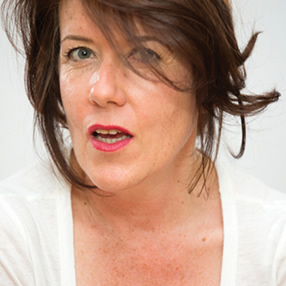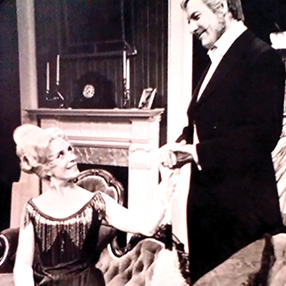 Mum & dad (Charley's Aunt)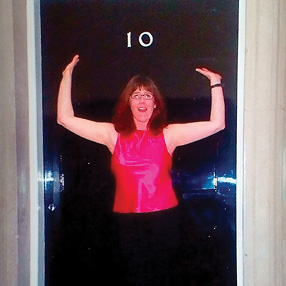 Defending human rights & lobbying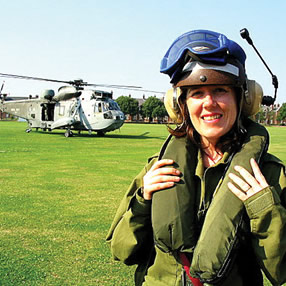 Defence industry days as an editor
& communications manager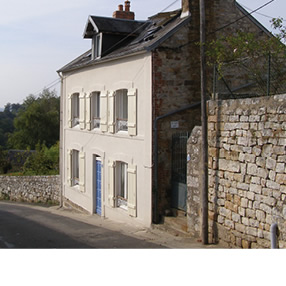 Le joli pre - my French sanctuary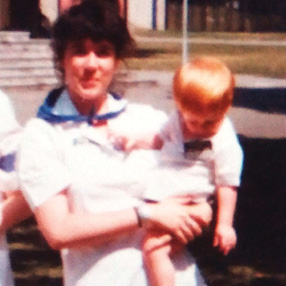 some of
my firsts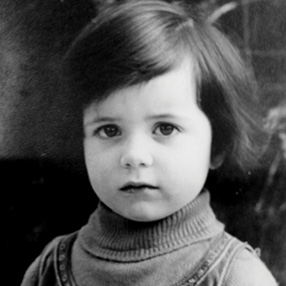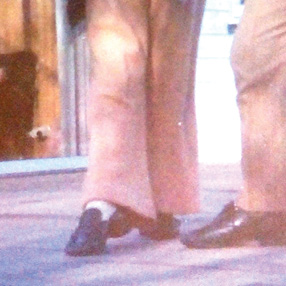 1st step ball change aged 3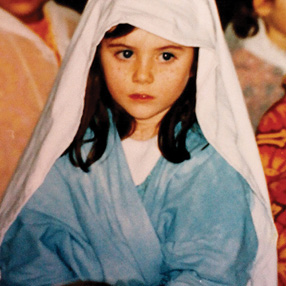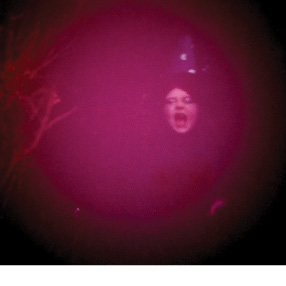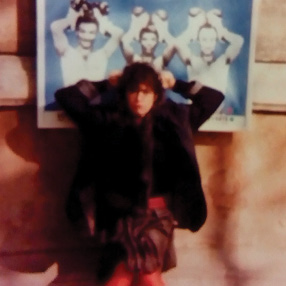 1st affair with La France -
living in Paris aged 19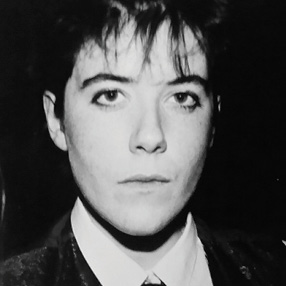 1st time playing a man, Oxford
aged 20 (Another Country)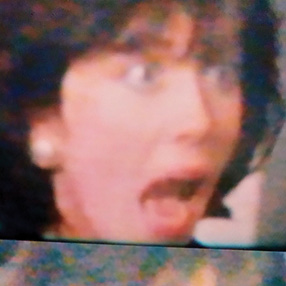 1st television appearance
aged 22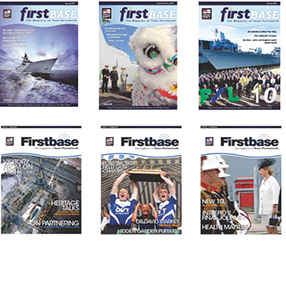 1st magazine front covers
as an editor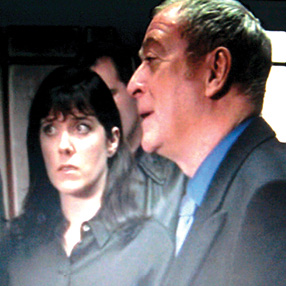 1st feature film with
Michael Caine in Shiner
some of
my aims...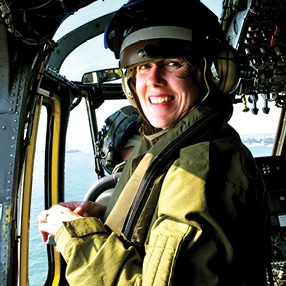 Be an observer more & enjoy
the view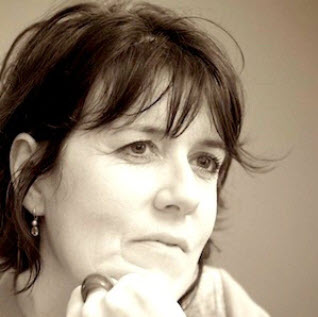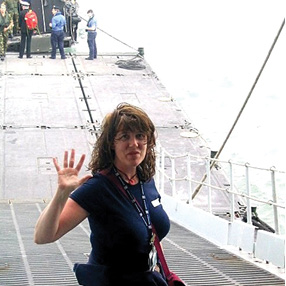 Land your craft & remain
approachable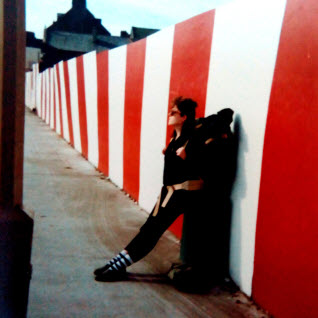 Not to blend into the landscape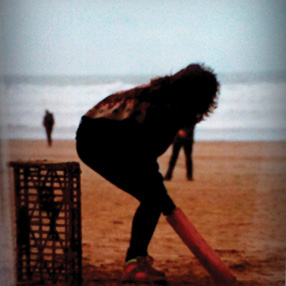 Take your bat & keep focused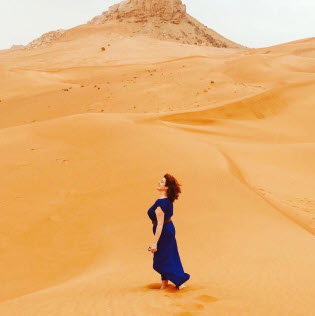 what I've
learnt...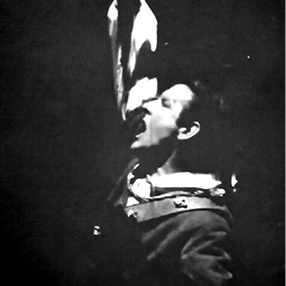 Dad inspired me to have vision &
seize the day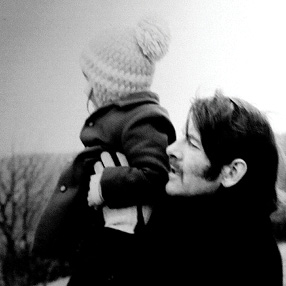 Dad showed me how to broaden
my horizons & outlook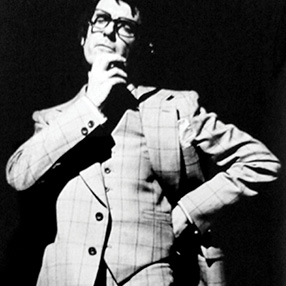 Dad taught me to think out of
the box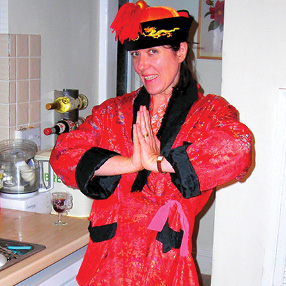 Get in a panto mood when life
leaves you low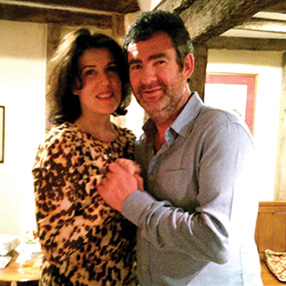 Great partners can really help
sail your ship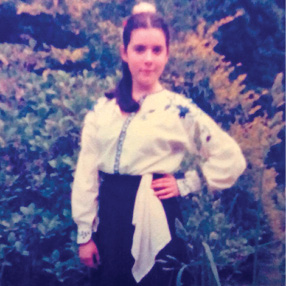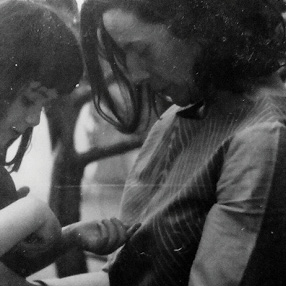 Mum inspired me to keep calm &
retain the mystery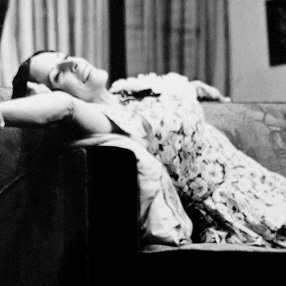 Mum said trust, try not to worry &
laugh - alot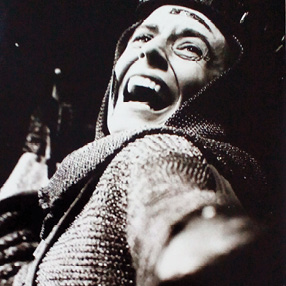 Mum taught me – as an actor –
to fully commit to the moment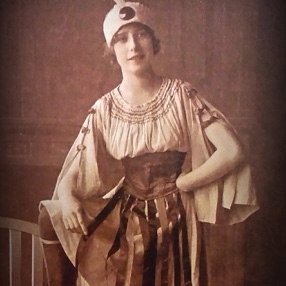 Performing made my granny
Sarah happy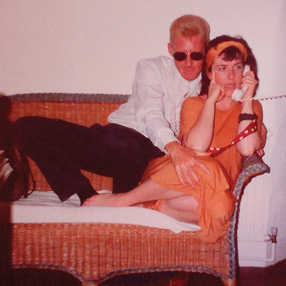 Teenage dramatic antics should
always be cherished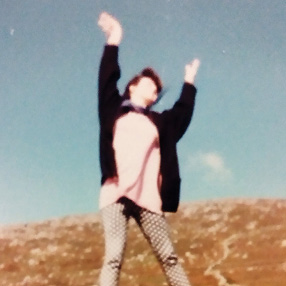 The importance of throwing my
stars in the Irish sky aged 17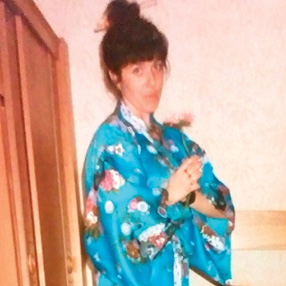 Touring & digs should be made
fun (Austria)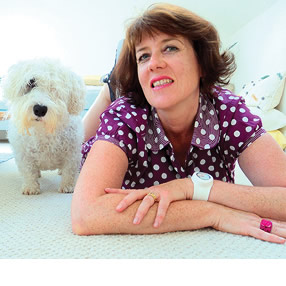 well there
you have it
More snaps?
Please pop over to
my galleries for
more photos